'I love Me' Programme
The way towards maternity and paternity, although in some occasions it can last a long time, is always fascinating. "I love Me" is a programme inspired in the outstanding group of the 284 women who accepted to participate in the research that we carried out from 2010 to 2015 in the unit of Assisted Reproduction of the University and Polytechnic Hospital "La Fe" in Valencia, and also in each one of the women who have come to my centre willing to become mothers. Going with them in this process in their lives, they gave me the opportunity to discover the very human part of them revealing to me many shades of the shadow and many qualities of light in human being.
For that reason, "I love Me" programme pretends at first to look after the human being, help to achieve its balance and foster the power of healing that every person has. This programme includes six energetic therapies that have been chosen for the potential benefits they have on fertility and for allowing us to achieve the objective of treating our patients at both physical and emotional level.
Acupuncture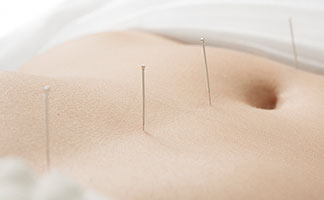 The patients are diagnosed based on the principles of traditional Chinese medicine. We offer them a customised acupunctu...
Cupping glass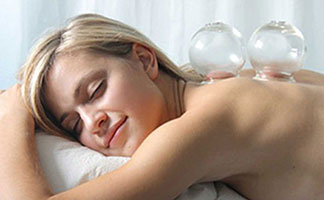 The cupping glasses are another kind of traditional Chinese medicine. When applied to the skin they generate a suction e...
Moxibustion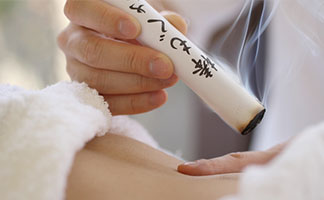 Some studies include handmade acupuncture combined with moxibustion in the design of the treatment. Moxibustion consists...
Epigenetic analysis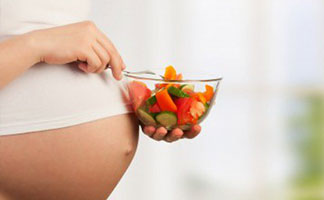 A proper diet is the key for the improvement of fertility. We all should have a balanced diet, and if it is in complianc...
Bach flowers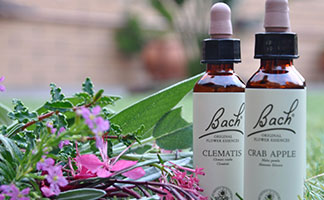 The Bach flower remedies consist of 38 preparations containing extreme dilutions of flower materials, and other plant...
Mindfulness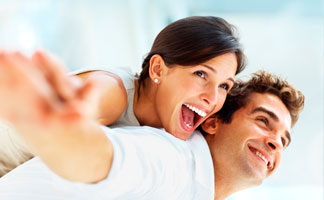 Mindfulness is the practice of bringing one's attention to whatever is happening in the present moment by means of a c...