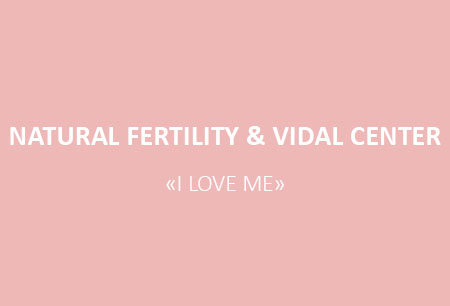 Professional excellence
We are always committed with research to provide our customers the best diagnostics and treatments of Chinese medicine applied to the field of infertility.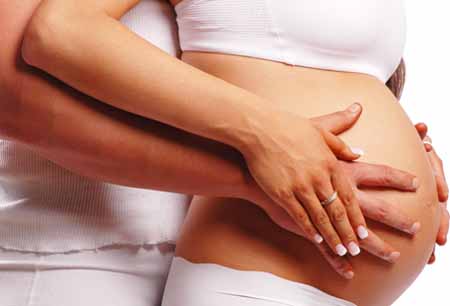 Committed to you
Every patient is important and special for us, so we offer a personal and human treatment to them, our trust and support in every moment. Our commitment and whole dedication allow us to offer that special attention that the assisted reproduction treatments require.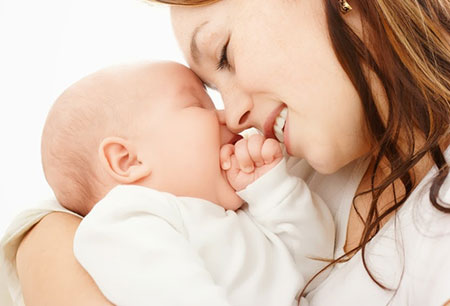 Achieving your dream is our greatest reward
Our main duty is to help our patients to pursue their dreams, providing them our professionality and offering our emotional support. Our essential goal is to see their dream come true.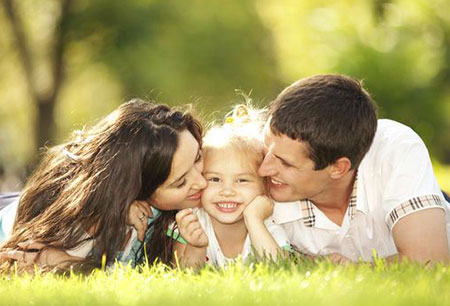 Our patients recommend us
The best warranty of our profesionality is our patients' satisfaction and, the greatest goal, that they are the ones who provide us with new patients due to their trust, something we feel a great gratitude for.