We would like to know about you and listen to your requests and suggestions…
If you wish to know more about us, you can get in touch with us on the telephone number +34 625 50 98 93. We can also arrange a free informative appointment, we will listen to your case and will adivise you. You can also email us toinfo@naturfertility.es.
Timetable
Monday to Friday
09:00 to 14:00 pm
16:00 to 20:00 pm
Saturdays and Sundays
When the assisted reproduction cicle of the patient requires it.
Where can you find us?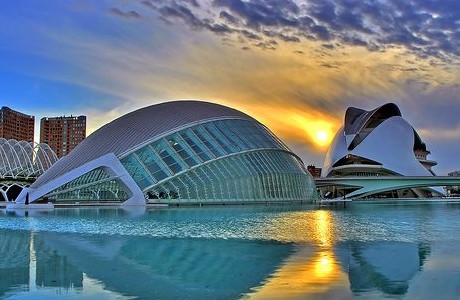 Primado Reig Av 59, 6th floor- 41. Valencia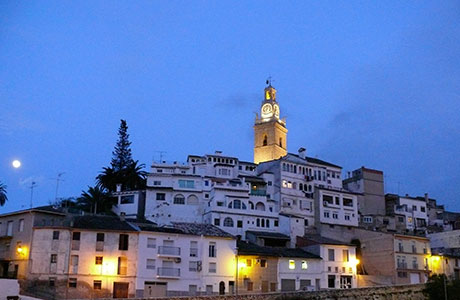 Real St 4, ground floor. Albaida (Valencia)